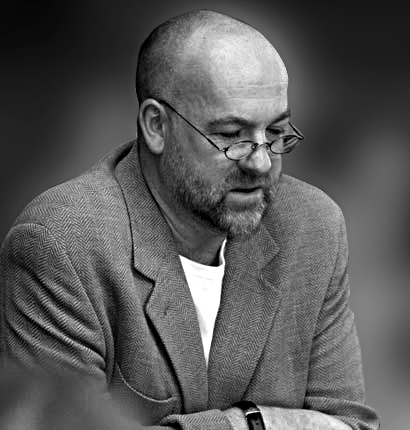 Research
How does politics happen? When we do politics, what are we doing? And how do we know what to do?
We commonly distinguish between knowing and doing, between politics and policy and between policy and practice. But politics and policy are themselves practices, and those who do politics and make policy are themselves practitioners. So what do they do, exactly? What do politics and policy making consist of?
These questions are explored in a series of research projects, fellowships and seminar series detailed on these pages and in the publications listed separately.
They have developed from earlier research on prevention in health policy, AIDS politics, health sector reform, cross-national learning, mental health policy and the generation and mobilisation of knowledge in policy making.
The question is important because making policy engages a great number of people one way or another, and what they do they might do well or badly.  Our standard answers are rather hazy, not least because policy making entails such great numbers of people doing a great...